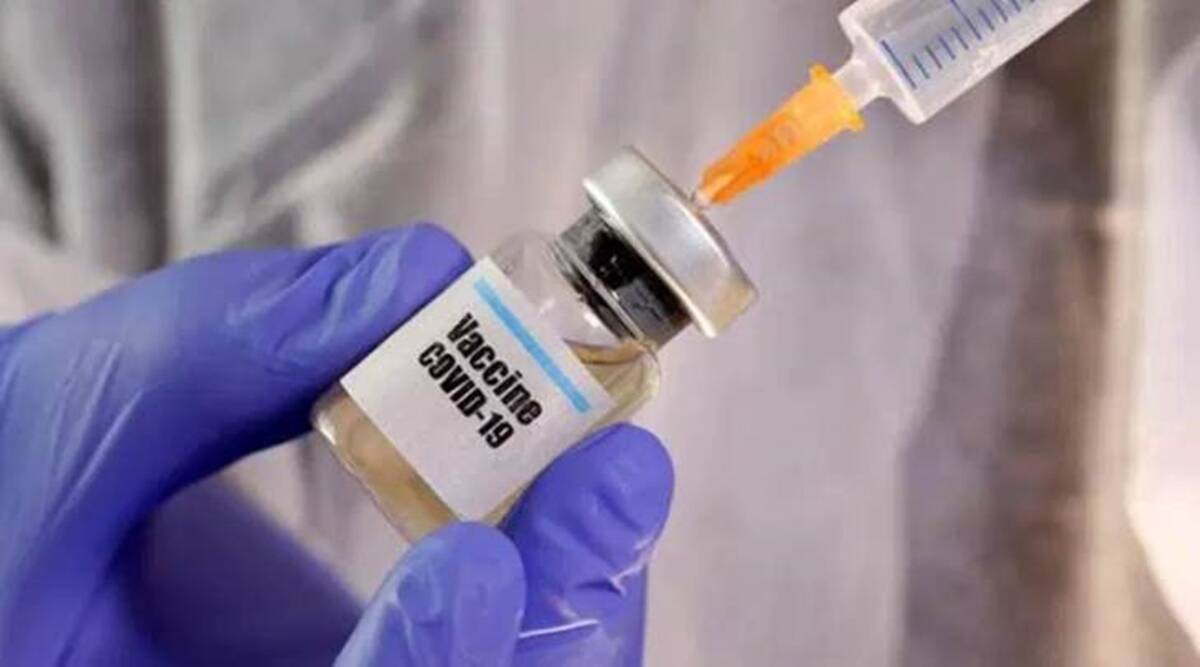 When it comes to vaccination mandates, employers have the law on their side
It's a short conversation when workers call labor lawyer Jon Meyer to ask if their employer can demand a Covid-19 vaccination and fire them if they refuse. With a few exceptions, the answer is yes, regardless of the arguments that it is illegal until the vaccines get final approval from the Food and Drug Administration.
"It doesn't matter whether the FDA approval is emergency or final," said Meyer of Backus, Meyer, & Branch in Manchester. "The fact that you have the right not to be vaccinated would not be a reason why a private employer could not fire you. "
More employers in New Hampshire are considering making Covid-19 vaccines mandatory as vaccinations lag and the Delta variant increases Covid cases, hospitalizations and deaths. Dartmouth-Hitchcock announced this week that it would make the vaccination of its 13,000 employees compulsory by the end of September. The New Hampshire Hospital Association has called on all health care providers to do the same. Employment lawyer Jim Reidy of Sheehan Phinney, who works with employers, heard only four clients on Thursday ask questions about the legality of the mandates.
There are few restrictions on employers wishing to impose Covid-19 vaccinations.
The most common are requirements that employers provide "reasonable" accommodations for certain medical conditions and "sincere" religious beliefs. For the latter, it is not enough to say that your faith rests in the Holy Spirit for healing or to quote a passage from the Bible suggesting that the vaccine is poison, which labor lawyer Beth Deragon of Pastori Krans saw.
Reidy and Deragon said that to qualify for a religious exemption, the person must belong to the congregation and name an opposition that is part of church doctrine. And those who request religious accommodation must sign an affidavit certifying that their claims are true.
There is an additional restriction in New Hampshire. A new state law prohibits state, county, or local government from requiring that employees be vaccinated except at state hospitals, county nursing homes, or in other locations. other government-run medical facilities.
The state Department of Health and Human Services, which operates the public hospital and the Glencliff Home for the Elderly, does not currently mandate vaccines for its health workers. When asked if this will change, spokesperson Laura Montenegro said in an email: "We are reviewing our current immunization level at our facilities and this information will inform our decision making."
Judicial decisions
Since the Covid-19, a third exemption has been requested.
The "emergency use authorization" granted to Pfizer, Moderna and Johnson & Johnson vaccines requires recipients to be informed that they have "the right to accept or refuse the vaccine." Federal officials have interpreted this to mean that employees can refuse the vaccine because it will not be forced on them, but can still be fired if they refuse.
The US Department of Justice last month released an 18-page brief detailing the history of emergency use authorization (it was first proposed by President George W. Bush) and analyzing the Congress intends to adopt it as part of a package called Project BioShield.
The department concluded that the "accept or deny" language is a requirement to inform beneficiaries of their rights, not a prohibition against dismissing them if they decline and are not eligible for an exemption.
The US Department of Justice brief cites a 2021 court ruling in which a judge came to the same conclusion, ruling that a vaccine warrant is not coercive because it gives employees who refuse a vaccine another option . "She will just have to work elsewhere," the judge wrote.
Reidy said judges who have presided over other challenges related to the vaccine mandate have ruled in the same way.
Like Reidy, Deragon heard this objection raised.
"It seems to me that there is a group of people who are saying that this emergency clearance means you can't force the vaccine," Deragon said. "I don't quite see that, given federal guidelines for immunization." Among these guidelines is the affirmation of the United States Equal Employment Opportunity Commission of the right to require a vaccine against Covid-19.
Meyer framed his legal analysis this way: "These are arguments that sound great on social media," he said, but have no legal basis.
Lawyers said the challenge for employers was not to issue a warrant but to enforce it legally.
"If employers say everyone needs to be vaccinated without providing these accommodations, that's a big deal," Deragon said.
Meyer said employers with unionized workers might not be able to demand vaccination without including it in contract negotiations. And Reidy said employers should treat all employees the same and not, for example, break rules for valuable employees who say they will stay if they can be dispensed from the vaccination mandate.